BURBAN PALETTES
AT THE HEART OF CSR
BURBAN PALETTES
AT THE HEART OF CSR

BURBAN PALETTES
AT THE SERVICE OF YOUR CSR APPROACH


DIDIER BURBAN
CHAIRMAN AND CEO OF
BURBAN PALETTES
Working with BURBAN PALETTES is choosing a "clean" company, driven by ethical values, which prioritises customer satisfaction, meeting its commitments and obligations, reducing its environmental footprint and employee well-being.
This transparency is a source of trust, performance and appeal. Between actions and projects, our CSR policy continues to grow by the day, leading the Burban ecosystem to a more sustainable and virtuous economy. We've got everything to gain. "
BURBAN AT THE SERVICE OF YOUR CSR APPROACH:
We are involved in a global approach to save materials and energy, and committed to the energy transition.
By entrusting your used pallets to us, you respect your obligation regarding wood waste and receive a yearly certificate. You commit to the circular economy and you reduce your environmental impact.
We ensure the traceability and recycling of your waste, thus allowing you to promote your approach.

The basis of our wood pallet recycling activity.

The conviction that the future of our company resides in its positive impact on society and the environment.

A commitment shared by all our employees.

FOR OUR CUSTOMERS AND SUPPLIERS:
Do you need pallets?
A quote?
Our teams are on hand for all additional requests.
Corporate Social Responsibility
Work with a committed and responsible company.

BURBAN PALETTES
SPORTS PARTNERS

For more than 10 years, the group has accompanied disabled sports in Loiret and supported the Loiret paralympic tennis open.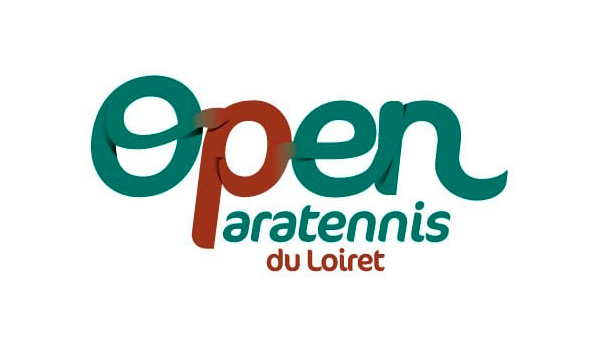 In 2020, we also supported the Comité Régional Handisport Centre Val de Loire for the Tokyo 2021 Paralympic Games.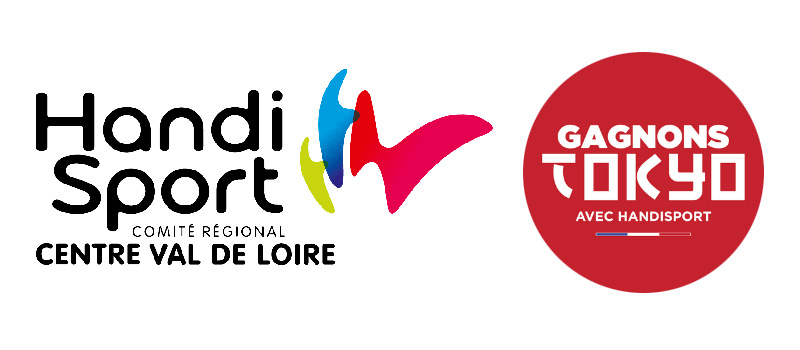 BURBAN PALETTES
OUR BRANCHES

Find the contact details of the different BURBAN PALETTES sites.
VALORPAL and REI all over France