AT THE HEART OF CSR
ECONOMY
AT THE HEART OF CSR
ECONOMY

AT THE HEART OF CSR
ECONOMY – OUR BUSINESS AT THE HEART
OF SUSTAINABLE DEVELOPMENT

We cover the entire pallet life cycle: we recycle them until they can no longer be repaired; they are then recovered in the form of biomass fuel. Unlike the linear pattern of "produce, consume, dispose", this circular economy minimises wastage of the planet's resources and the environmental impact of business.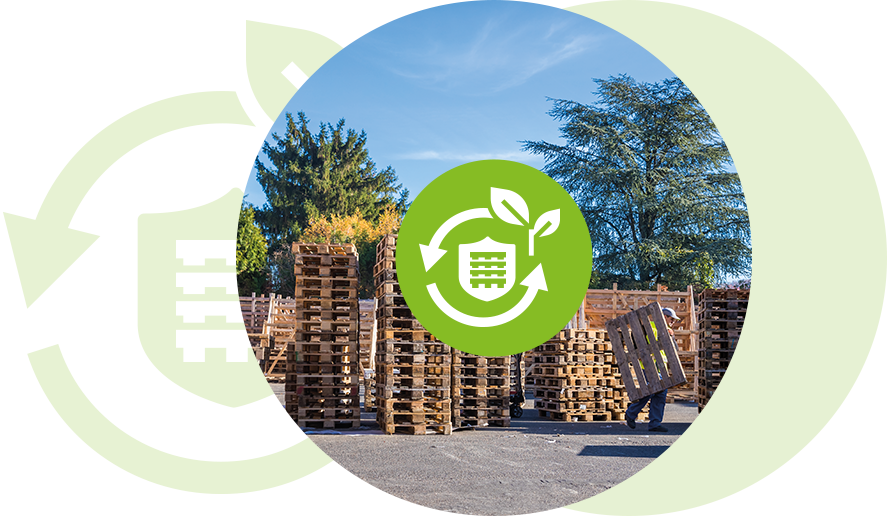 YES WE COLLECT USED PALLETS... …
BUT THEY MUST BE CLEAN!
In compliance with installations classified for the protection of the environment (ICPE), we ensure strict traceability of the pallets by requesting annual prior acceptance information (IPA) from suppliers.
This document ensures the eligibility of the pallets that enter our sites as waste.
All incoming pallets thus meet the acceptance criteria in view of their reuse.
RECONDITIONING PALLETS TO REUSE THEM
To repair used pallets collected from our suppliers, we favour sourcing that respects the planet's forest resources, using:
wood recovered from non-repairable pallets,

new PEFC-certified wood from sustainably managed forests,

ools and processes that are constantly being improved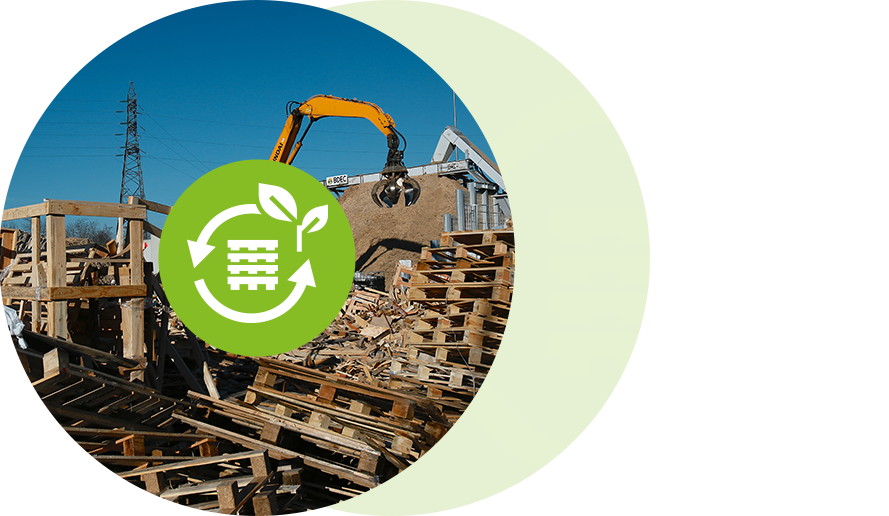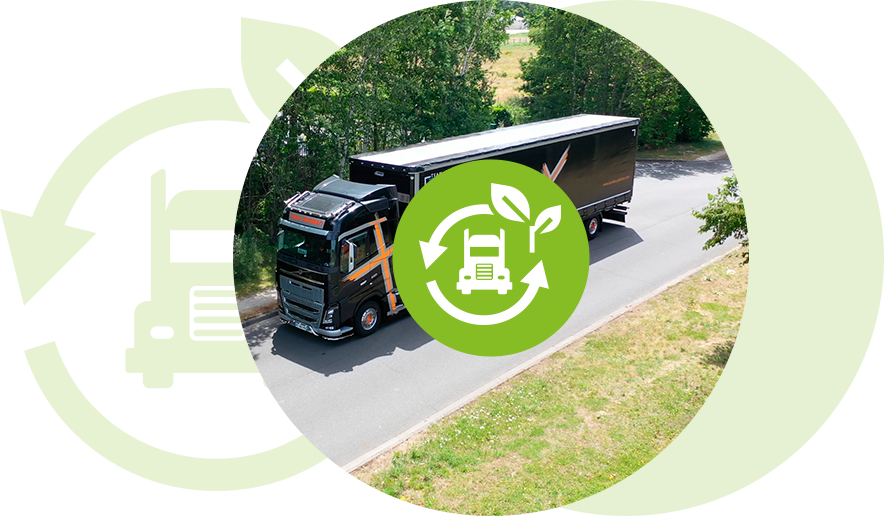 NETWORKING THE TERRITORY TO ACT LOCALLY
Thanks to our network, we are close to our customers and suppliers and operate within a 150 km radius of our branches:
limitation of fuel consumption and greenhouse gases linked to transport,

new PEFC-certified wood ,from sustainably managed forests,

tools and processes that are constantly being improved
VIGILANCE AT EVERY LEVEL TO BE FULLY COMPLIANT
monitoring regulations applicable to our activity,

vigilance regarding our obligations in terms of declarations, payment of charges, duties and taxes. A certificate may be provided upon request.

Permanent control of the reliability and ethics of our suppliers,

Compliance with payment times,

Dual certification of our accounts by chartered accountants and an auditor.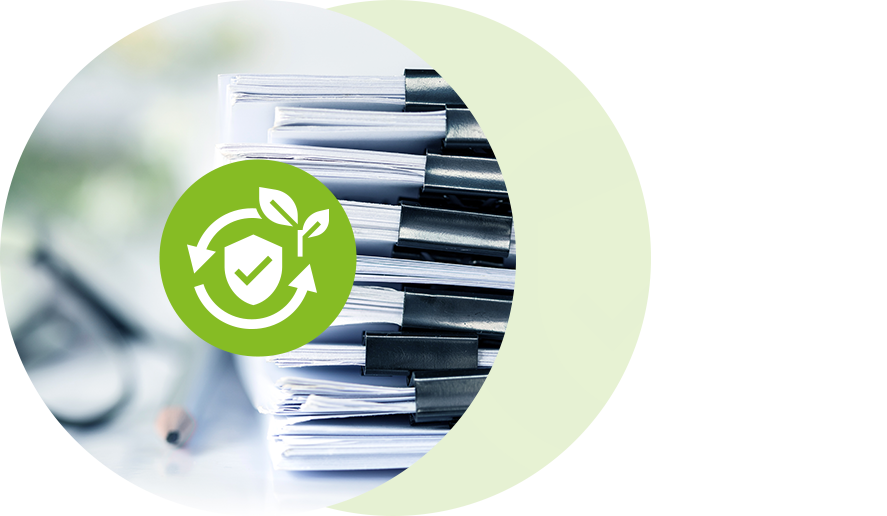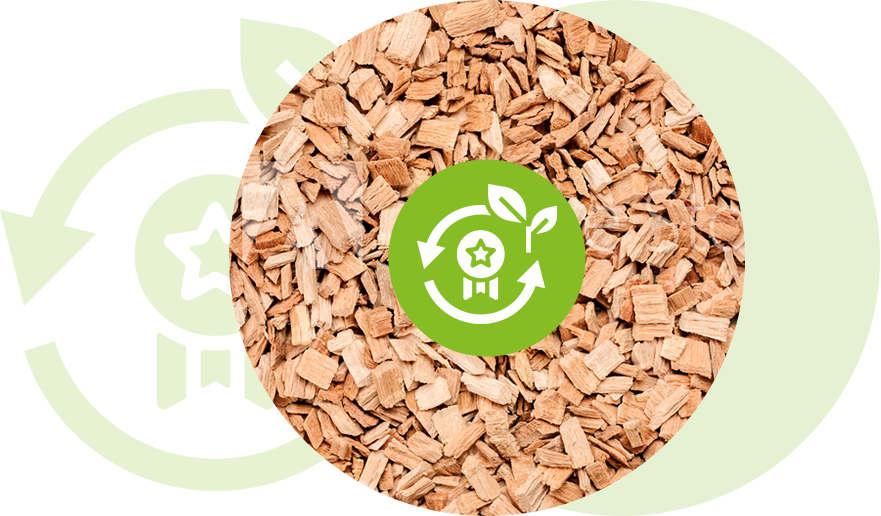 RECYCLING OUR WOOD WASTE INTO FUEL
The 35,000 tonnes of wood waste that we generate each year are transformed into biomass fuel in our certified branches with crushers.
End-of-waste:
sale of biomass fuel by BDEC, subsidiary of Burban Palettes,

a fuel suitable for the biomass boilers of local authorities and manufacturers,

reliable supply in both quantity and quality.
9 SITES WITH END-OF-WASTE CERTIFICATION

BURBAN PALETTES
OUR BRANCHES

Find the contact details of the different BURBAN PALETTES sites.
VALORPAL and REI all over France